Why Us?
We are a boutique, independent Registered Investment Advisor that can directly manage all aspects of your family's financial and investment needs.
About Us
Based in the New York metropolitan area, our firm has served the investment community for over 25 years. We combine the perspective of an experienced investment manager with the personal attention of a boutique trusted advisor to provide customized investment management and wealth planning solutions.
Our Philosophy
Our firm's core philosophy is that investors are best served with independent financial advice free from brokerage conflicts of interest combined with the advisor's direct management of investment portfolios. As a fiduciary, we make investment decisions for clients that are only in their best interest and we do not outsource client funds to third-party managers.
Our Process
We strive to understand each client's unique goals and objectives at the outset of the client relationship. Typically, we will arrange a series of initial meetings to develop an initial financial or investment plan. We then work closely with our clients to monitor and refine their plan over time as circumstances change.
Clients We Serve
We are dedicated to professionally supporting, educating, and providing informed direction to clients at all stages of life.
Our Services
RDM Capital offers a comprehensive array of financial and investment services to accomplish all of our clients' objectives.
Portfolio Management
We specialize in creating separately managed portfolios and taking sole responsibility for selecting securities that will fit each client's unique investment goals.

Learn More
Wealth Planning
Our team works hand in hand with our clients to develop long-term wealth planning strategies that are intended to grow and transfer family wealth efficiently.

Learn More
Insurance
We will review your family's life insurance needs and provide a solution to ensure that family income is protected.
Your Finances
If a review of expenses and budgeting is requested, we will create personal financial statements and make recommendations to maximize funds available for savings and investment.
For more information on our services
Client Center
We are dedicated to professionally supporting, educating, and providing informed direction to clients at all stages of life.
Our Blog
Check our Wealth Management Blog regularly for news and insights into the financial markets and developments within the financial industry.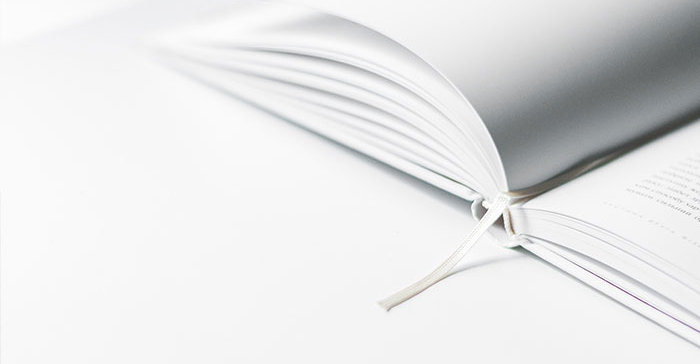 This month we are sharing the first edition of our wealth monitor that we will be distributing periodically to you, which will focus on topics related to our clients' wealth planning. This is intended to complement our quarterly market commentaries that primarily focus on developments in the investment markets. In the wealth monitor, we intend to share articles and timely insights on developments related to the economy, tax and regulatory proposals or legislation, and other...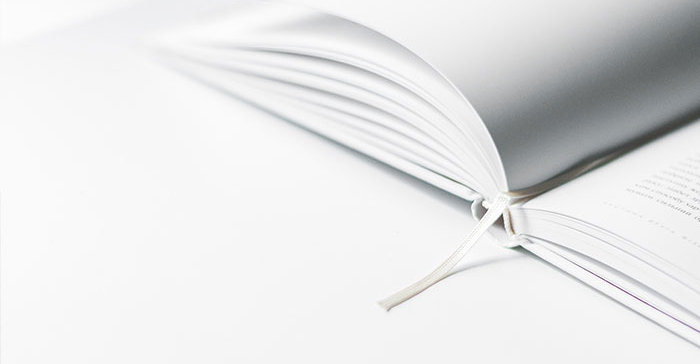 Second Quarter 2022 Market Commentary: Bull to Bear Transition June/July 2022 With the second quarter drawing to a close, we're reaching out prior to quarter-end to proactively address the recent market downturn and equity markets entering bear market territory. Bear markets are defined by a 20% or more drop in the S&P 500 during any time period. From the market highs of January, the S&P has fallen more than 20% and is now down ~...